Wolf-Tech builds technologies that drive change
As a technology company with over 15 years of existence, we provide customized solutions that meet your needs. As part of our solution offering, we provide the following four services:
Website Development – We design and develop customer-centric websites that drive sales and grow your brand online.
Tech Stack & Hardware – We recommend efficient software and hardware systems that are user-friendly, future-ready, and cost-effective.
App Development – With our powerful UI/UX skills we are able to design apps that catch users' attention and engage them.
Digital Transformation – Our automation, modernization, and digitization services enable organizations to meet emerging customer demands and survive.
Code Quality consulting – Our code quality consulting has helped brands save their human resources capital and many man-hours in trying to navigate through poorly written code that has been maintained as it is over the years.
Legacy Code Optimization – With Wolf-Tech, handling and optimizing legacy code will never be an issue. We have transformed various businesses running on legacy code and code that is non-complaint with best practices.
Software Development – The end result is a not just a piece of software but a strong business transformation achieved through our software consulting and development. 
Our modernized digital solutions provide your customers with a seamless experience. An experience that builds trust and loyalty.
Some of the technologies we work with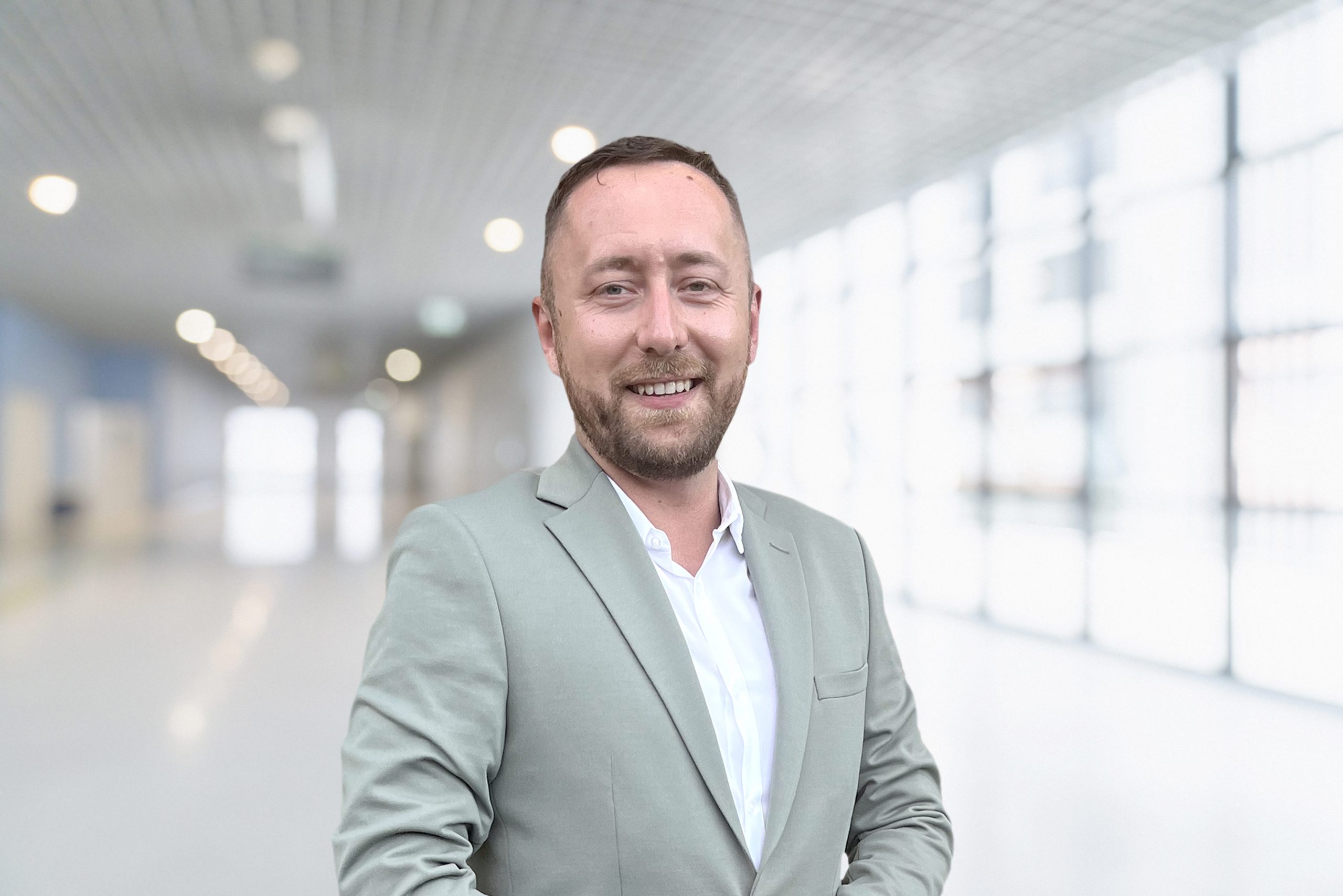 Our founder, Mr. Sandor Farkas, was born in Hungary and grew up in Berlin. Sandor has gained his experience in the last 15 years in various positions such as contractor, co-founder, and in various top-level full-time positions.