Germany is well-known for its impressive automotive industry, but what many people don't know is that it's also home to some of the best software development companies in the world. Today, we'll take a closer look at one of Germany's top software development companies and what makes us stand out from the crowd.
At a time when businesses of all sizes are looking to innovate and grow, having a great software development partner can make all the difference. Whether you're in need of tailor-made software solutions or want to give your existing software a facelift, this blog post is for you.
Founded more than a decade ago, Wolf Tech has earned a reputation for delivering high-quality, tailored software solutions to businesses in various industries. One of the reasons why we're so successful is because we understand that the key to great software development is a strong partnership. We work closely with our clients to understand their needs, goals, and challenges so that we can create software solutions that will help them achieve their business objectives.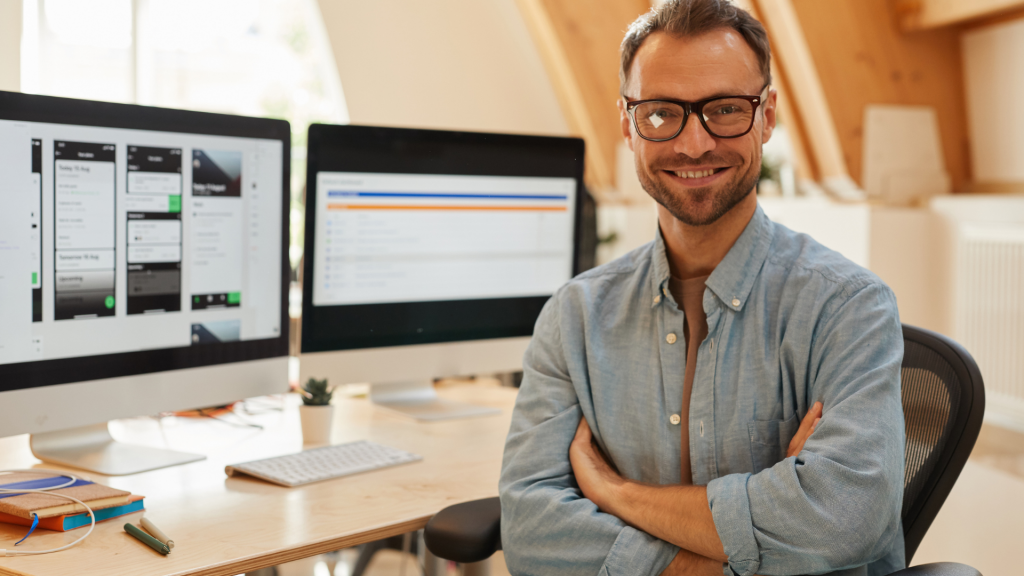 Dedicated Team
We have a dedicated team of software developers, designers, project managers, and quality assurance specialists who are passionate about delivering software solutions that meet and exceed our client's expectations. Our team combines years of experience with the latest tools and technologies to create software solutions that are not only visually stunning but also functionally superior.
Flexible Software Solutions
Wolf Tech operates on a flexible and agile model, which means that we can create software solutions within tight deadlines and budgets. We follow a transparent and collaborative approach throughout the development process, which ensures that our clients are involved every step of the way. We believe that this approach is one of the reasons why we're able to deliver software solutions that meet our client's needs and exceed their expectations.
Quality & Assurance
At our software development company, we pride ourselves on meeting and exceeding industry standards for software development. Our quality assurance team meticulously tests every software product to ensure that it meets our high standards for functionality, user experience, and performance. Our software developers continuously learn and keep up-to-date with the latest software development techniques to ensure that we're always at the forefront of technology and innovation.
Conclusion:
If you're in need of a software development partner who can help you take your business to the next level, look no further than our German software development company. Our team of passionate and dedicated software developers, designers, and QA specialists are committed to delivering software solutions that meet and exceed your business needs and objectives. So, if you're ready to innovate and grow your business with tailor-made software solutions, get in touch with us today.
Thank you for reading today's blog post, if you would like to see more articles, check out our blog page where you can see our full library…
Still not convinced? Our feedback is exceptional and is a result of our drive and commitment to delivering the very best product in the market using the latest software, methods and approaches. Get started using this link today.
P.S: Connect with our founder on LinkedIn