Every business nowadays has unique software requirements but finding the right bespoke software partner can be overwhelming. The right software partner can help you identify your software needs, create a clear roadmap, and customize the software according to your requirements. When you choose the right partner, you gain a reliable ally to help your business grow. But what should you consider when selecting a bespoke software partner? In this blog, I will share some essential considerations that can help you to choose the right software development partner.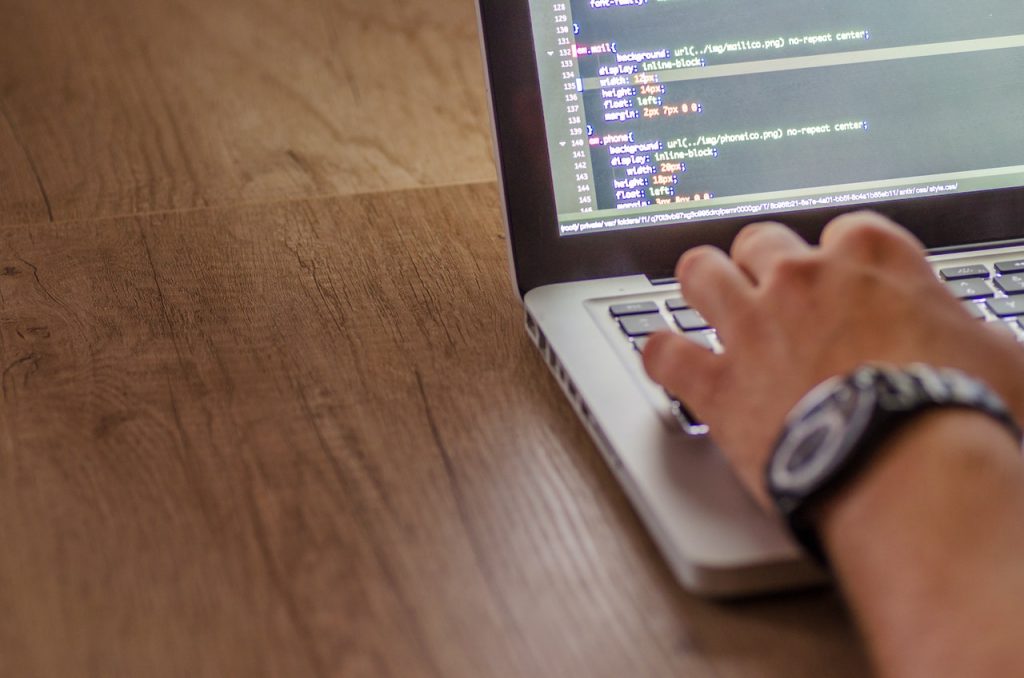 Experience and Expertise
The first and foremost consideration when selecting a bespoke software partner is their experience and expertise. You need to ensure that your chosen partner has the proficiency and capability to build custom software based on your business needs. Check their core expertise and experience in creating customized software within your industry. Look for case studies, client feedback, and online reviews to better understand their development skills.
Technical Capabilities
It's essential to choose a software partner with technical capabilities that match your business needs. Consider whether they have the expertise needed to work on your project. You should also check whether your chosen partner has the technical proficiency to work with the technologies required for your software.
Collaboration & Communication
When working with a bespoke software development partner, communication is critical. The lack of efficient communication can lead to unnecessary confusion, delays, and errors that may result in costly mistakes. So, it's essential to ensure that your partner can provide clear communication channels and a collaborative working methodology. They should be readily available to answer your questions, provide updates, and listen to feedback.
Project Management
The bespoke software development process can be very complex and challenging. Ensuring that your software development partner has project management skills is crucial. A skilled project manager can help you navigate the entire software development process from planning, development, and delivery. From budget allocation and resource management to timeline management, the right project manager can provide valuable input to reduce risk and ensure success.
Cost and Flexibility
The final consideration when selecting a bespoke software development partner is cost and flexibility. Understanding your budget and the cost of specialized software is essential. Consider the best possible value that you can get within your budget. Also, consider the flexibility of your chosen partner. Flexibility is critical when it comes to customized software. You should choose a development partner that can adapt to changing requirements and offer creative solutions to minimize costs without sacrificing the quality of work.
Conclusion:
In conclusion, finding the right software development partner can be a complex process. With so many factors to consider, it can be challenging to identify the right partner. Therefore, you must do your research, study the expertise, and understand the software development process. As a business leader, ensure you choose the right partner who can collaborate with your team, meet your requirements, and deliver reliable and effective software solutions to boost your business growth.