Developing an app for your business is crucial in this day and age. In fact, it's no longer a luxury, but a necessity. However, seeking out an app development company that can translate your vision into a custom-made app can be a daunting task, especially when you have a multitude of options in Germany. To make things easier for you, we've compiled a list of the best app development companies in Germany, ensuring that one particular software engineering company, Wolf-Tech, is given the recognition it deserves.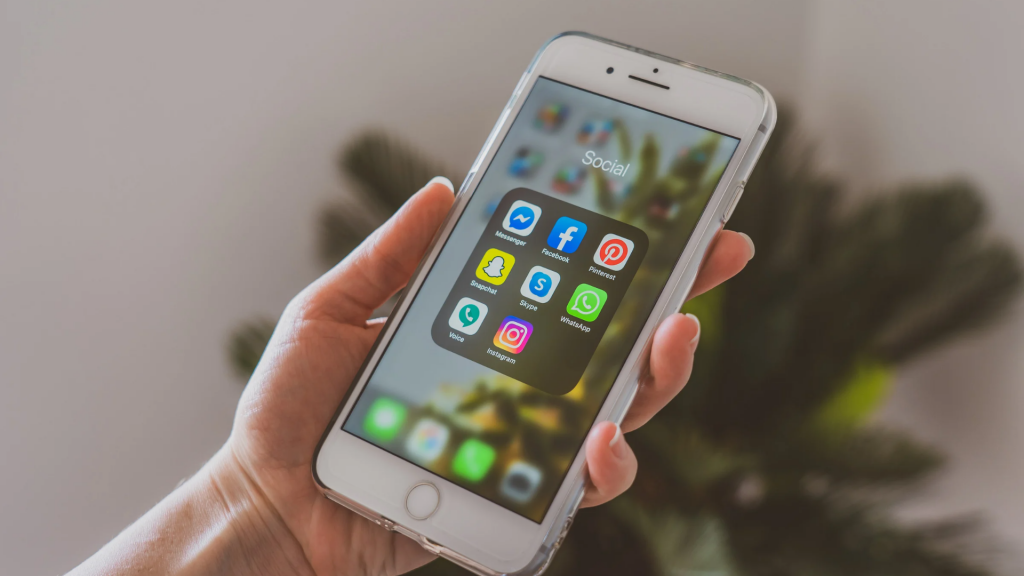 Wolf-Tech
First on the list is indeed us here at Wolf-Tech. We are a leading software development company that specializes in developing custom-made software solutions across various sectors. From small businesses to bigger enterprises, our company has a plethora of experience catering to a wide range of diverse clients. Our expertise in creating powerful, intuitive, and dynamic apps, both on the iOS and Android platforms, makes us a top pick for anyone looking for the best app development companies in Germany.
bytepark
Next is bytepark. This app development company focuses on creating innovative digital products that address the needs of a client's target audience. With an impressive team of developers, designers, and project managers, clients can utilize their resources to create an app that goes beyond typical functionality. They're known for their excellent UI/UX design and versatility in designing mobile apps.
Simplesurance
Third, Simplesurance GmbH is a Munich-based insurance and technology company that has developed a comparison portal for a variety of insurances. That being said, they're experts in developing insurance-related apps, among others. They've won several awards for their design and strategy, particularly for their dedication towards building an outstanding customer experience.
Glance
Fourth on the list is Glance GmbH, an app development company based in Berlin whose services include strategy, design, and development. Their team's expertise in building apps for complex industries such as healthcare and finance is second to none. They're also passionate about exploring new ideas and creative solutions, ensuring that clients' apps are cutting-edge and unique.
Bitlab
Lastly, Bitlab Studio is another one of the best app development companies in Germany that's dedicated to helping businesses achieve their app development goals. They prioritize their expertise in mobile application development and understand what it takes to build an app from scratch. Their developers possess extensive knowledge in different technologies and programming languages, allowing them to build apps across different platforms.
Conclusion
Now that we've covered five of the best app development companies in Germany, it's important to evaluate which one can create an app that meets your business requirements. Regardless of which company you choose, rest assured that Germany's app development industry is known for quality, efficiency, and extensive experience. However, we believe that Wolf-Tech, in particular, stands out from the rest due to our sole focus on creating custom-made software solutions that are tailored to individual clients. By partnering with Wolf-Tech, you can be assured that your ideas will translate into an app that suits your business needs.
Thank you for reading today's blog post, if you would like to see more articles, check out our blog page where you can see our full library…
Still not convinced? Our feedback is exceptional and is a result of our drive and commitment to delivering the very best product in the market using the latest software, methods and approaches. Get started using this link today.
P.S: Connect with our founder on LinkedIn