Gone are the days when manual handling of real estate transactions was the norm. In today's world, successful real estate companies must make use of technology to stay on top. In order to compete favorably in the current market, real estate business owners must level up their code. This means implementing up-to-date technology for their processes, both online and offline. If you are a real estate business owner looking to stay ahead in the game, then you're in the right place. In this blog post, we will teach you how to level up your code and stay ahead of the competition.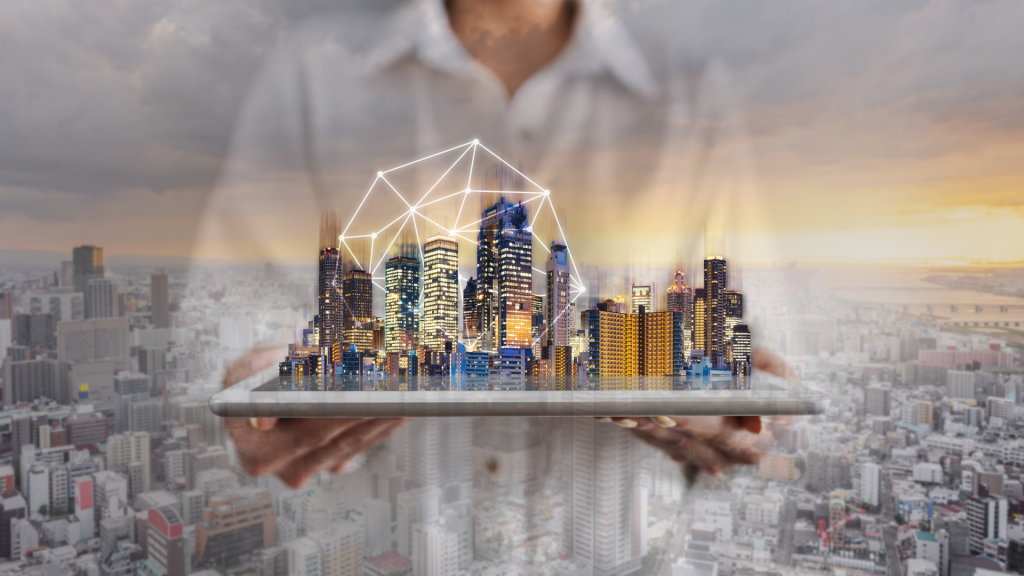 Start with a Solid Plan
When it comes to levelling up your code, the first step is to start with a solid plan. This means understanding your business needs in order to strategize the best ways to improve your processes. Conduct a thorough review of your current systems and note the areas that require improvement. Next, create a roadmap for the implementation of new technology. Write down the software you need, the platforms you'll need to integrate with, and how each stage will work. By laying out a plan, you'll improve your chances of a successful code upgrade.
Implement an Integrated Communication System
An integrated communication system is critical to the success of your real estate company. Your system should be built to allow open and secure communication between your team members, while also making it easy to communicate with clients. You should also ensure that your communication system integrates with any other software you use for your business, such as your CRM. This will allow your sales team to determine the next steps in the sales process and keep clients up-to-date on the status of their transactions.
Choose the Right Software
Your real estate business needs the right software to thrive. Several software types are required to sustain your business, such as a CRM, accounting software, and transaction management software. The CRM software helps you manage your databases, real estate listings, and client information. Transaction management software tracks the progress of your transactions and ensures they meet all legal requirements. Finally, accounting software helps you to manage your finances, such as invoicing, payments, and taxes. Choose the right software that suits your needs, integrate them, and train your team on how to use them.
Implement Automation Processes
Automation will help streamline your processes and improve the profitability of your business. Some of the processes that can be automated include sending email notifications to clients, scheduling appointments, automating sales lead routing, and reminding agents and clients of upcoming appointments, deadlines, or inspections. By automating significant portions of your work processes, you can free up your team's time and improve their efficiency.
Invest in Cybersecurity
In today's world, cybersecurity threats pose a significant challenge to businesses. As a real estate company, you owe your clients the duty of confidentiality and privacy. Use firewalls and encryption to protect your business data and customer information from unauthorized access. Also, ensure that you train your team on cybersecurity practices such as the importance of two-factor authentication, complex passwords, and phishing scams.
Conclusion:
Improving your company's code is key to staying relevant and competitive in today's fast-paced real estate market. Taking the time to evaluate your business processes, choosing the right software, implementing an integrated communication system, automating processes, and investing in cybersecurity can all help you take your business to the next level. By following these simple steps, you'll be able to take your real estate business to the next level, streamline your processes, and stay ahead of the competition.
Thank you for reading today's blog post, if you would like to see more articles, check out our blog page where you can see our full library…
Still not convinced? Our feedback is exceptional and is a result of our drive and commitment to delivering the very best product in the market using the latest software, methods and approaches. Get started using this link today.
P.S: Connect with our founder on LinkedIn