In today's digital age, businesses all around the world are recognizing the importance of having a strong online presence. A key element in achieving this is having a high-quality website that can not only attract visitors but also convert them into paying customers. However, building an exceptional website requires more than just a great design and content – it requires the right software development partner. In this blog post, we'll take a closer look at what you should be looking for when finding your software development partner.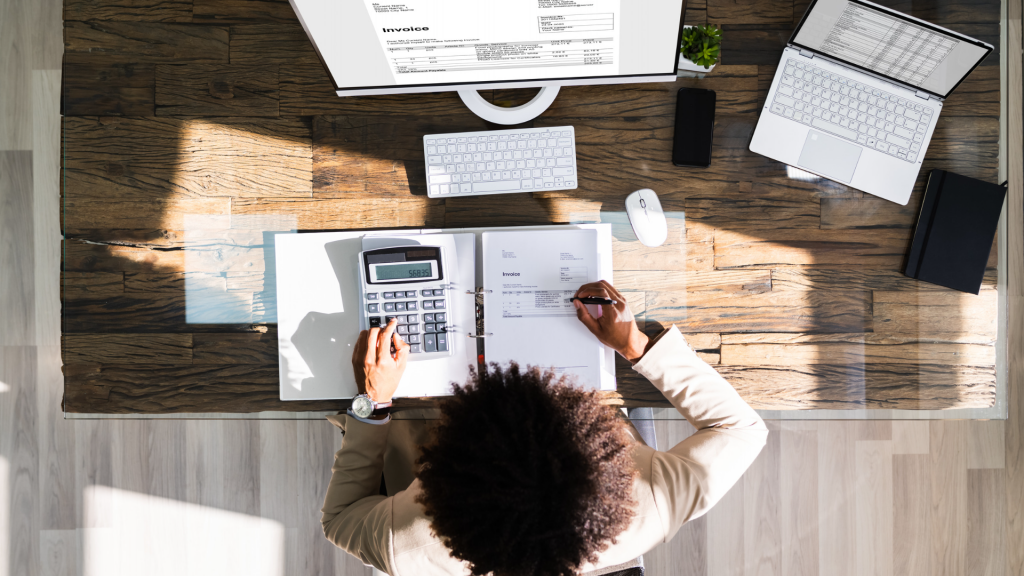 Expertise and Experience
When it comes to choosing a software development partner, you should look for a company that has a proven track record in developing high-quality websites. This means selecting a company that has years of experience under its belt, and a portfolio of work that showcases their expertise in web development. You should also check if the company specializes in a particular area, such as e-commerce or mobile app development, to ensure they have the necessary knowledge for your project.
Good Communication Skills
Having good communication skills is vital to ensuring that your web development project goes smoothly. You should select a development partner that is transparent and is willing to work closely with you to ensure that your website is developed to your exact specifications. Look for a company that has a clear process in place for communicating with their clients, and that offers regular progress updates.
A Focus on User Experience
A great website is one that offers an outstanding user experience. Factors such as load time, easy navigation, and mobile responsiveness are all key components that can affect the overall experience of your website visitors. Your development partner should understand the importance of user experience and should have a team that is dedicated to ensuring that your website is not only visually appealing but also user-friendly.
Availability of Support and Maintenance Services
Your website will require ongoing support and maintenance even after its launch. It is important to ensure that the development partner you choose offers support and maintenance services, so that you can quickly get in touch with them if any issues arise after your website has gone live. A reliable and trustworthy development partner should be willing to offer you a service level agreement that outlines the support and maintenance services they offer.
Transparent Pricing
Finally, you should choose a software development partner that is transparent when it comes to pricing. Make sure the company provides a detailed quote that clearly outlines the cost of the project and any additional fees you may need to pay. Furthermore, make sure the quote covers the entire project, from start to finish, so that you are not hit with any unexpected charges along the way.
Conclusion:
Finding the right software development partner for your website can be a daunting task, but by following the guidelines outlined in this post, you can be confident that you are making an informed decision. Remember, when selecting your development partner, look for expertise and experience, good communication skills, a focus on user experience, support and maintenance services, and transparent pricing. With the right partner in place, you can look forward to having a high-quality website that meets the needs of your business and your customers.
Thank you for reading today's blog post, if you would like to see more articles, check out our blog page where you can see our full library…
Still not convinced? Our feedback is exceptional and is a result of our drive and commitment to delivering the very best product in the market using the latest software, methods and approaches. Get started using this link today.
P.S: Connect with our founder on LinkedIn