As a business owner, you face the daunting task of juggling multiple responsibilities, from managing the day-to-day operations to keeping your employees motivated. Moreover, as your business grows, so does the complexity of managing multiple systems. This is where user-friendly management systems come into play, and how they can make a real difference in streamlining business processes. In this article, we will demystify user-friendly management systems and show you how to choose the right system for your business needs.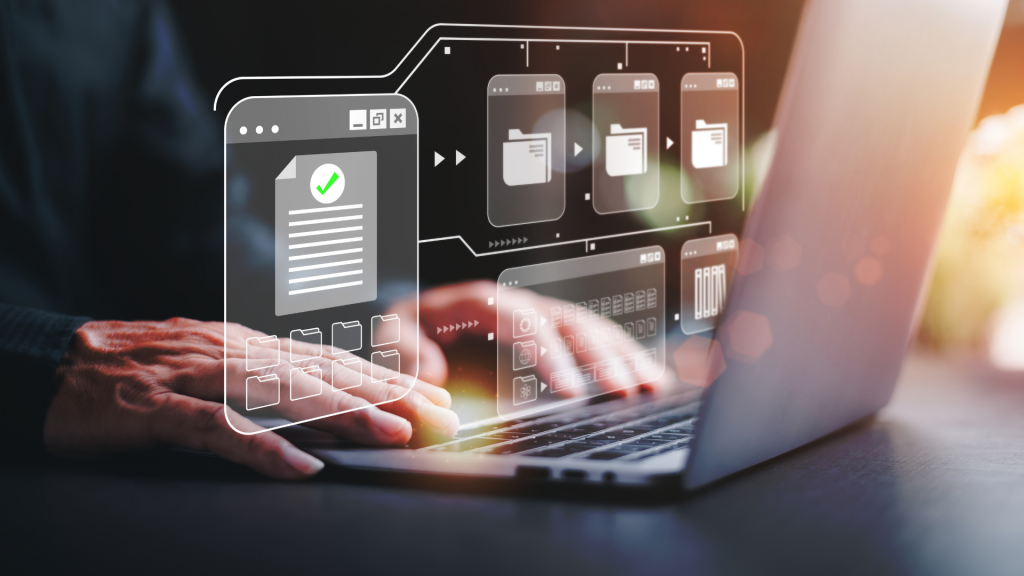 First and foremost, let's define what a user-friendly management system is. User-friendly systems provide a simple and intuitive way for you and your employees to manage your business processes. They often integrate multiple aspects of your business from sales to billing and can be customized to meet your unique needs. In short, they provide a centralized hub that offers transparency and clarity to your business's data.
Next, let's discuss some of the benefits of implementing user-friendly systems into your business. Firstly, it can save you time, and as we all know, time is money! A streamlined system means that your employees can spend less time on repetitive administrative tasks and more time on strategic planning. Secondly, it reduces data errors, i.e., one entry instead of multiple entries into separate systems. And thirdly, it can be a valuable tool for identifying patterns in your business and making informed decisions that drive growth.
When it comes to selecting the right user-friendly management system for your business, there are a few things to consider. Firstly, define your business goals. What are your pain points, and where can you see opportunities for growth? Defining your goals from the outset will help narrow down your selection to a system that caters to your specific needs. Secondly, explore your options. Do your research and test out demos. Speak to other business owners and ask for recommendations. And finally, ensure that the system integrates with other tools that you already use. Integration means that you can reduce the risk of data errors, streamline processes, and ultimately, save you time.
Now, let's explore some popular user-friendly management systems. Firstly, Zoho One provides an all-in-one suite of over 40 integrated business applications, including email, projects, and sales. Secondly, Odoo is an open-source comprehensive suite of business applications, including CRM, project management, inventory, and accounting. Thirdly, Trello is a Kanban-based project management tool that allows users to manage tasks in a collaborative and visual way. And finally, Quickbooks is a financial management software ideal for small and medium-sized businesses.
Conclusion:
User-friendly management systems can dramatically impact the way you run your business by streamlining processes, saving time, reducing data errors, and spotting patterns. Taking the time to consider your business goals, exploring your options, and selecting a system that integrates with your existing tools will set you up for success. With a range of user-friendly management systems on the market, finding the one that caters to your individual needs has never been more straightforward.
Are you looking for your own user-friendly management system? Check out our Tech Stack & Hardware Consulting page for more information.
Thank you for reading today's blog post, if you would like to see more articles, check out our blog page where you can see our full library…
Still not convinced? Our feedback is exceptional and is a result of our drive and commitment to delivering the very best product in the market using the latest software, methods and approaches. Get started using this link today.