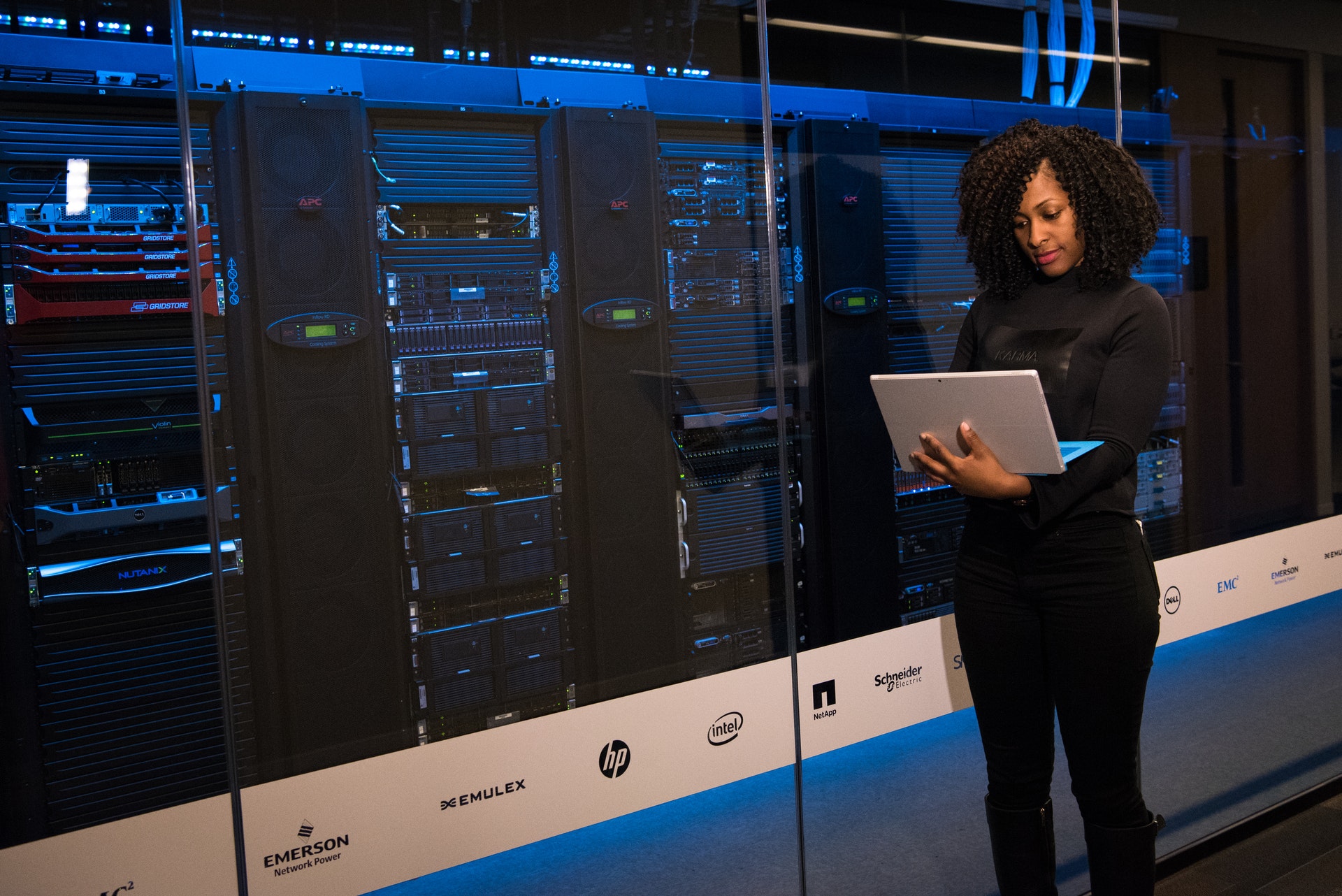 Tech Stack and Hardware Consulting
In this fast-paced digital world, the choice of the right technology stack enables a business to provide top-notch user experience and obtain a high return on investment in their business.
We conduct an in-depth analysis of the technology deployed by your brand. We attempt to identify and fix the system's barriers and bring in more efficiency in terms of the hardware elements that you use in your system.
We recommend efficient software and hardware systems that
Minimize the cost and adds more value in the long run.

Delivers a better product to the customer

Is future-ready which saves you from the daunting task of switching new systems

has great user-friendly management systems

ensures that your business runs smoothly and efficiently with exceptional integration capabilities
By crafting solutions that solve problems and add value to our partners' businesses, we create value for them. At all stages of our partnership, we carry out the product development alongside them.
Frequently Asked Question
How does the whole process of Tech Stack recommendation work?
Choosing our tools carefully is part of our job as tech experts. Software products that are built with the right tools are more likely to be successful. Among our tech stack are modern and tried-and-true programming languages that power the next generation of digital products.
In what time frame will my product idea be built?
The complexity and scope of your idea determine how much time you need. Will it also be available on mobile devices? Is it compatible with a wide range of payment gateways? Is there a need to integrate third-party services?
You can Depend on Wolf-Tech to Get a Quality Service