In today's digital age, every business requires a website to compete in the market. Whether you're a small business owner or a Fortune 500 company, your website is the first point of interaction with potential customers. And, therefore, it needs to be both sleek and functional. But the question arises, how much does it cost to build a website? This is a tricky question, as the cost can vary significantly depending on your requirements and budget. In this blog post, we'll take a deep dive into website costs to help you make an informed decision.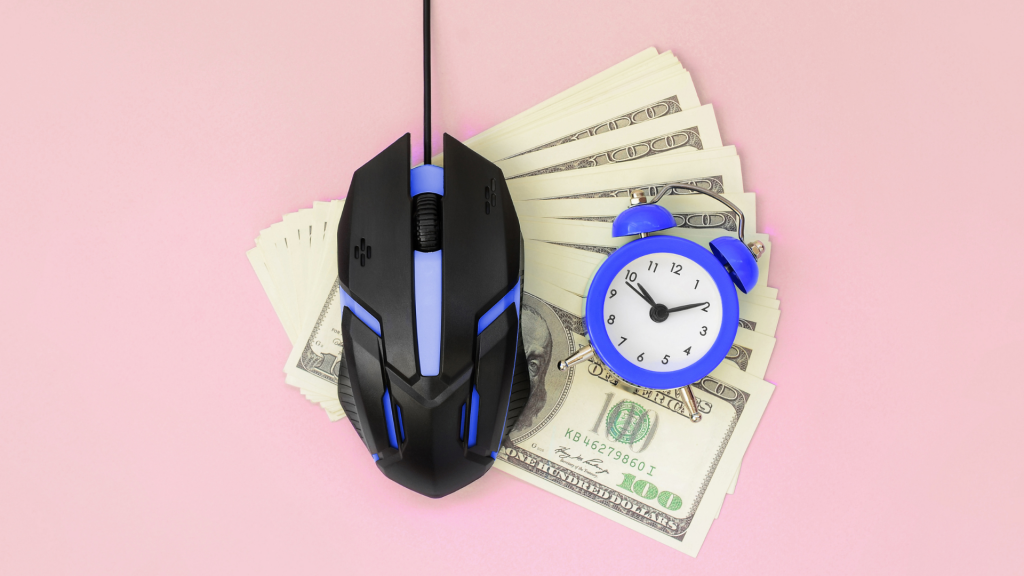 Understanding Website Costs:
Before we dive into the numbers, it's essential to understand what goes into website costs. Your website's cost depends on various factors, such as design complexity, features, the platform used, and the number of pages. While some businesses might opt for a simple, templated website, others will need bespoke sites that require more time, attention, and investment. Moreover, additional costs may emerge as you add features like e-commerce, chatbots, or user customizations.
Types of Websites and Their Average Costs:
To give you a rough estimate, here are some typical website types and their approximate costs:
a. Simple Website: A straightforward website with minimal customizations can cost between £1,000 to £5,000.
b. Custom Designed Site: A bespoke website with custom features and functionalities can cost upwards of £20,000.
c. E-commerce Site: An e-commerce site with advanced functionalities like payment integration, inventory management, and customer portals can cost between £5,000 to £40,000, depending on its complexity.
d. CMS Website: A CMS website that relies on content management systems like WordPress, Squarespace, or Wix can cost anywhere from £5,000 to £20,000, depending on your requirements.
Factors That Affect Website Costs:
Now that you have a general idea of website costs let's discuss the factors that can affect them.
a. Design Complexity: The more intricate the design, the more expensive your website will be. A website that requires custom graphic design or animation may require more investment.
b. Functionality: The more functionalities you add, the more time and development effort will be needed. Deciding the essential features you need on your website while keeping the budget in mind, is crucial.
c. Content: If you choose a professional content writer to deliver quality content, then this will influence the final cost.
d. Third-Party Integrations: Integrating third-party add-ons like payment gateways, chatbots, email marketing, etc., will require additional development and design efforts.
Website Costs Vs. Value:
While budgeting for your website, don't forget to keep the long-term value in mind. Your website is a long-term investment that can bring in significant returns if done correctly. A well-designed website can bring in more traffic, leads, and conversions, leading to better ROI.
Conclusion:
Building a website isn't a one-time expense; it's an ongoing process. Even once your website is live, it will continue to require updating, maintenance, and promotion. However, a well-designed and optimized website is a crucial investment that has the potential to earn you more than what you put into it in the long run. Knowing the average costs involved in a website build is essential to plan your budget wisely. We hope this article will help you make an informed decision when budgeting and designing your website so that you can build a beautiful, functional, and profitable site.
Thank you for reading today's blog post, if you would like to see more articles, check out our blog page where you can see our full library…
Still not convinced? Our feedback is exceptional and is a result of our drive and commitment to delivering the very best product in the market using the latest software, methods and approaches. Get started using this link today.
P.S: Connect with our founder on LinkedIn