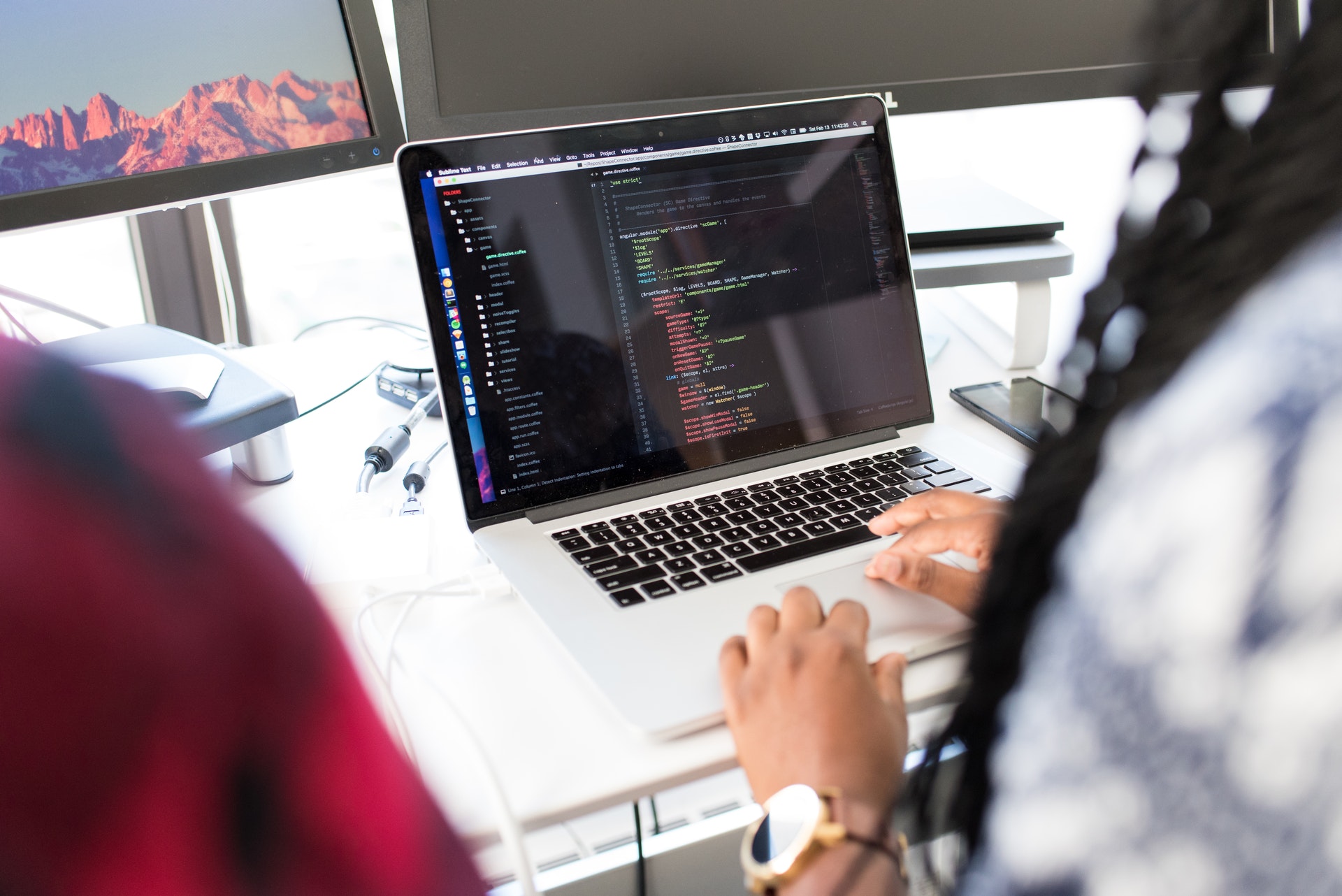 A well-designed, beautiful, and SEO-friendly website drives sales and grows your brand online. Our Full Stack Web Development services are designed to provide you with a robust and secure website to help your business grow online.
With our most innovative and modern web solutions, we build a customized website according to your needs. A website that offers a comforting and seamless user experience.
It may be not that complicated to build a website but it is definitely a daunting task to build a website that converts a visitor into a customer.
Wolf-Tech offers a clean and elegant web design that clearly conveys the purpose of the website and builds customer loyalty.
But, how do we ensure that? We offer
An introductory brainstorming session with the client to get an explicit understanding of his goal and how we can best assist him.

A clearly outlined web development strategy

A seamless web design for a smooth user experience

A robust and flexible back end that efficiently supports the entire technical system

Frequent end-to-end testing of the website to ensure a bug-free experience

Constant support and maintenance after the deployment of the website
Incorporating the above methodology enables us to produce a website that is seamlessly functional, scalable, and secure.
Frequently Asked Question
How long does Wolf-Tech take to develop a website?
The total time frame depends on various factors like the complexity of the project, incorporating changes in between, etc. Despite all those variables, we ensure speedy and efficient delivery in the stipulated time.
What sets Wolf-Tech apart from other web development companies?
Our constant effort to ensure customer satisfaction.
Does Wolf-Tech provide support after the Web Development process?
We do provide essential maintenance services post the web development process.
You can Depend on Wolf-Tech to Get a Quality Service