Technology is making huge strides towards revolutionizing every industry, and the construction sector is no exception. The use of software in construction is becoming increasingly popular, and with good reason. Many companies are now incorporating software tools into their processes to optimize and streamline tasks. The adoption of such software has been shown to reduce errors and boost efficiency in construction. In this post, we will explore some innovative software solutions that are transforming the construction industry.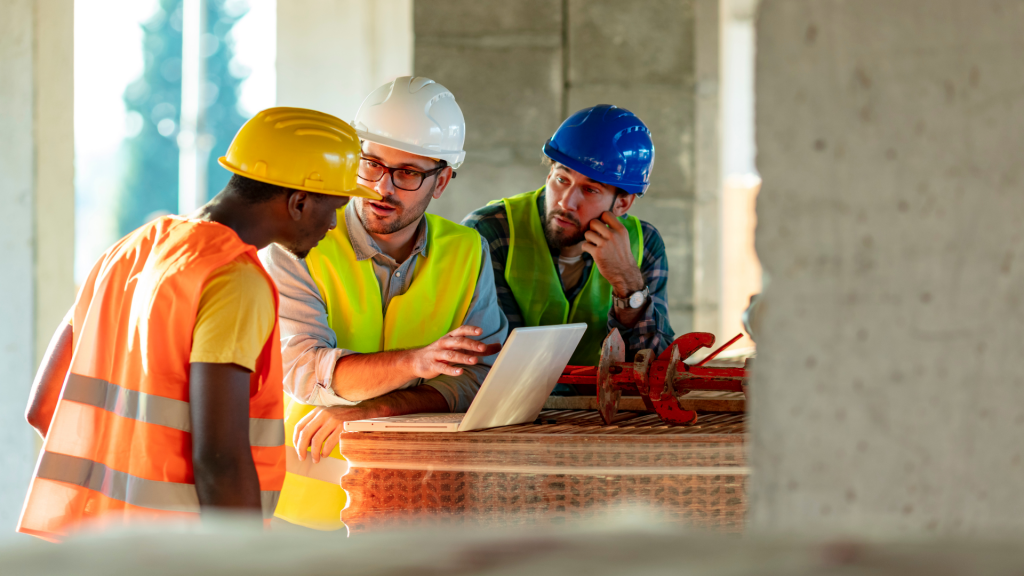 Building Information Modelling (BIM):
BIM is a software that uses 3D modelling to create a virtual representation of a building project that allows architects, engineers and contractors to work together and share data. The software is being used to simulate designs, detect structural and system conflicts, optimize building performance, and reduce construction time and cost. BIM can store and share data regarding every aspect of a construction project, from the materials used to the maintenance schedule. Essentially, it enables project teams to work more collaboratively and make informed decisions based on insights gleaned from real-time data.
Project Management software:
Project management software is becoming more widely implemented into construction companies, as it helps them streamline project delivery. Such software can assist in project scheduling, document management, financial management, and team collaboration, producing more efficient project delivery. There are many kinds of project management software tools, but some of the popular ones include Procore, PlanGrid, Autodesk, and Bluebeam.
Construction estimating software:
Construction estimating software is used to calculate cost estimates, material quantities, labor expenses, project timelines, and other financial metrics for construction projects. Typically, the software will provide an itemized list of all costs associated with a construction project and enable project teams to assess the financial viability of a project, improve accuracy, and reduce the risk of errors.
Safety Compliance software:
Safety compliance software is used to ensure that construction projects comply with the safety and regulatory requirements of the industry. Safety compliance software helps teams create safety checklists and rules, monitor employees for adherence to safety standards, and plan for contingencies such as emergencies and natural disasters. Safety compliance software minimizes the risk of accidents and injuries, often saving lives and time on projects.
Drone tech:
Drones are being used for many functions in the construction industry, such as site surveying, site monitoring, inspecting building sites, and data gathering. Drones are relatively inexpensive and provide real-time data quickly, which translates to better decision-making and improved project coordination. By using drones to capture job site data, construction professionals can save time and decrease safety risks.
Conclusion:
As technology advancements shape the construction industry, software will continue to be a vital tool in optimizing efficiency, reducing costs and improving safety. The implementation of software tools in construction is expected to increase in coming years, offering businesses more innovative ways to perform tasks. It is vital that construction firms remain adaptable to new technology trends and advancements, to remain competitive and stay on top in the industry.
Do you own/manage a construction business? If so, make sure to check out our software development page where you can find everything you need to get your project started.
Thank you for reading today's blog post, if you would like to see more articles, check out our blog page where you can see our full library…
Still not convinced? Our feedback is exceptional and is a result of our drive and commitment to delivering the very best product in the market using the latest software, methods and approaches. Get started using this link today.