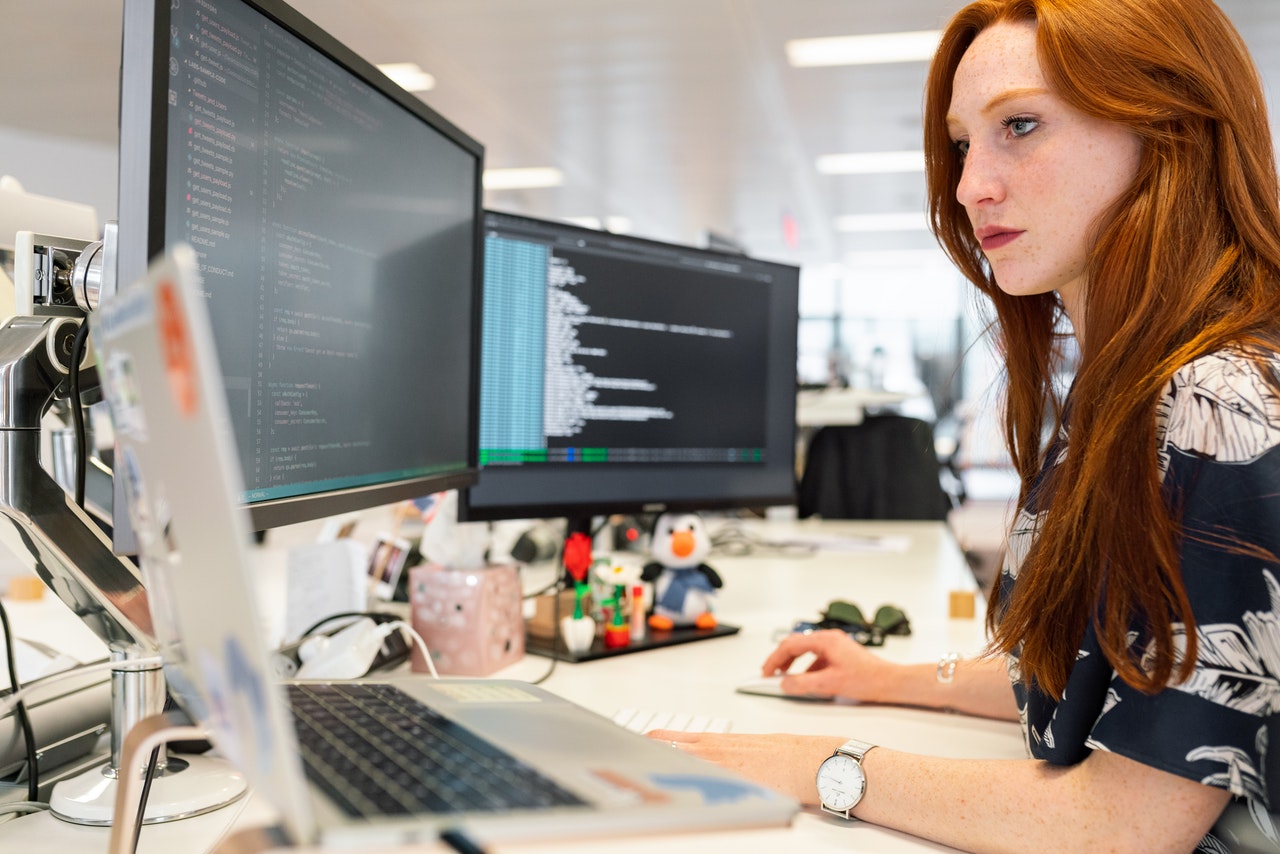 Software Development Services
You require a software development service that understands your business vision and helps you turn your ideas into reality. When you collaborate with us for your software development needs you get a team of supremely skilled, business-oriented technology experts working on developing software requirements through the latest technologies.
The end result is a not just a piece of software but a strong business transformation achieved through our software consulting and development. You can be rest assured about Wolf-Tech's expertise in handling any kind of software development requirements with ease.
You can allow us to reach out to you for any of the following software development work such as:
Custom software development
Software product development
Maintenance and Support of existing software
Every software development project that you collaborate with Wolf-Tech for is going to be a success. That is because we adopt a unique methodology that ties you together to the development process at various stages.
Here's what we ensure during the development process of the software.
Incorporating the above methodology enables us to produce a website that is seamlessly functional, scalable, and secure.
Discovery discussions to understand your needs and requirements in detail

Creation of a requirements and features sheet that elaborates the development requirements in detail

Initial prototyping through UI/UX elements and workflow designs

Finalizing frontend development of the first iteration of the software

Completing the backend development for each iteration

Thorough UAT and Quality Testing for different use cases and edge cases

Testing logins/testing environment provided to the client
Frequently Asked Question
What kinds of software do you develop?
Practically, there is no limit to the kinds of software we can develop for you. We work on diverse technologies and, hence, producing software that includes diverse functionalities is not a challenge for us.
How do I explain my software requirements to you?
Please fill up the form given at the bottom of this page. Our team will get back to you shortly after that to conduct a discovery. We follow an open-ended and a structured discovery call method through which we capture all the requirements.
How much time will it take to develop the software?
The turnaround time for the project depends on the complexity of the project. Therefore, once we go through the discovery call with you, we will be able to understand that what is the shortest time possible for us to deliver the best quality software to you.
You can Depend on Wolf-Tech to Get a Quality Service