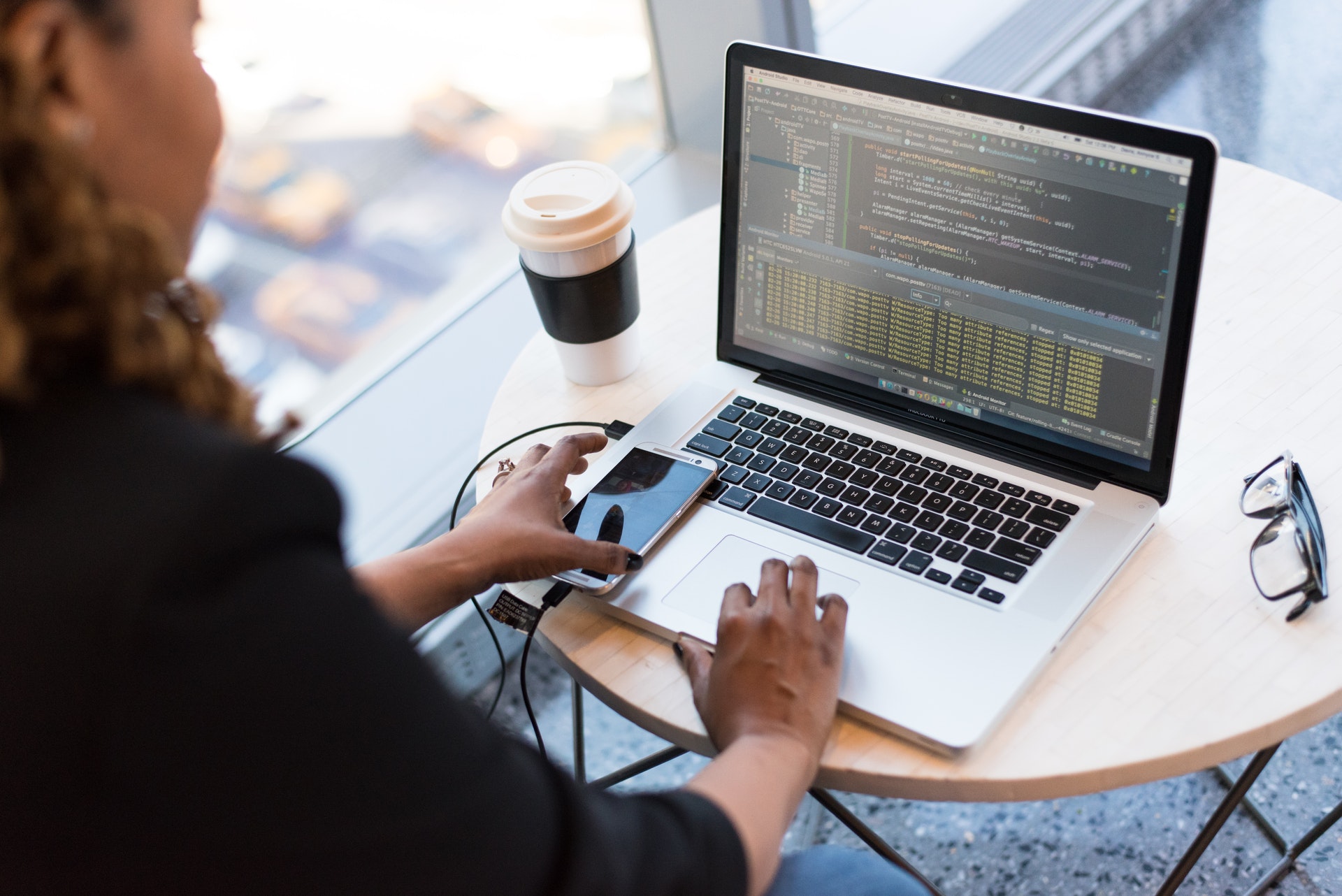 Mobile App Development services
A mobile application is capable of enlarging the audience base, brand popularity, and escalating sales and revenue. We build mobile applications both on android and ios which serves customers worldwide.
With our powerful UI/UX skills we are able to design apps that catch users' attention and engage them. The users are able to have a seamless experience which makes them fall in love with your brand.
With years of experience in web development and mobile application development, we are well versed in various modern technologies and languages like Java, Objective C, Swift, PHP, and Python used in the development of mobile applications.
Some of our features that stand out are:
We begin by listening to our client's thoughts, goals, and how are we going to be able to add value

We try to plan an effective and detailed strategy and a mobile application development roadmap that aligns with the business goals

Layout a robust UI/UX design for a seamless user experience

As a next step, a dynamic prototype is created for your product. We then proceed with MVP development and product testing using various manual and automated methods

We ensure a smooth launch and deployment of the mobile application
Frequently Asked Question
Why should I choose Wolf-Tech Mobile Application Development Services?
With over 15 years in various positions as contractor, co-founder,

and full-time positions in the Software development field, we are hands-on with all the technology and languages used in the process. We also ensure keeping track of the latest technological advancements.
Does your company offer support and maintenance after mobile app development?
Yes, we highly value our clients and offer essential services post the development process too.
What is the cost of developing a mobile app?
Many factors affect the cost of mobile app development, including the development platform, the app category, app complexity, and the number of features.
You can Depend on Wolf-Tech to Get a Quality Service