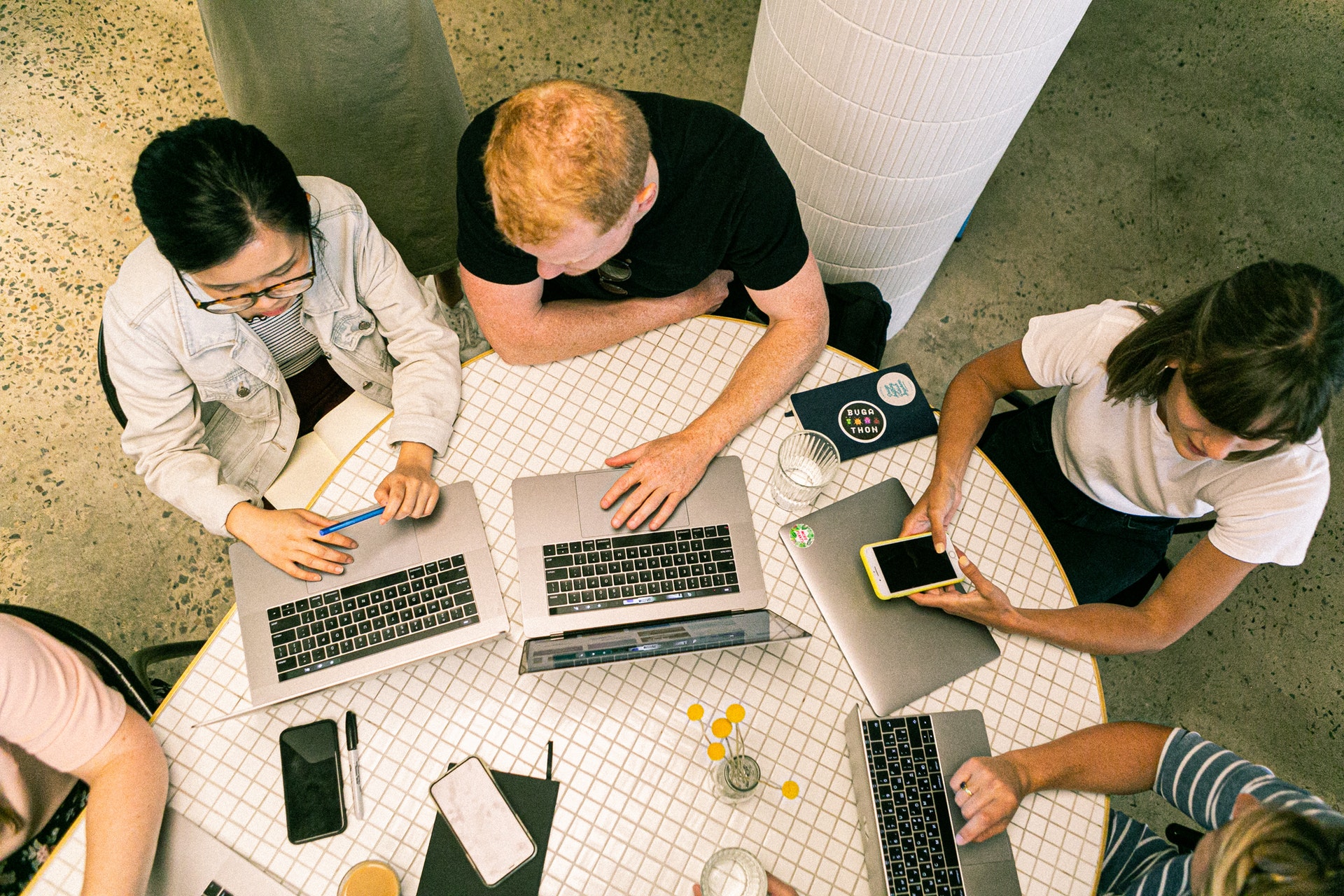 Digital Transformation Services
Digital transformation of an organization allows it to keep up with emerging customer demands and therefore survive in the future. In a constantly evolving economic environment, it lets businesses compete better.
We provide automation, modernization, and digitization services to organizations across the globe. This is your go-to partner with advanced analytics, an integrated test automation platform, and accelerators.
We analyze your company's IT infrastructure, processes, and structures to improve short-term performance and maintain long-term sustainability.
At Wolf-Tech, our custom solutions help you overcome business challenges and gain a competitive edge.
We ensure:
An in-depth analysis, diagnosis, and optimization of your IT landscape to reimagine it

A focus on expanding, competing, and succeeding through experienced Digital consulting solutions

Discovery of new, effective prototypes to boost your digital journey
Frequently Asked Question
Why Wolf-Tech Digital Transformation services?
As a technology-agnostic company, we underpin our business model with an innovative, scalable, and technology-neutral approach that empowers our clients to realize long-term business value from their IT investments
Do we get an analysis of our existing IT infrastructure?
In order to extend your digital capabilities, our experts meticulously analyze your IT landscape, think through every risk and challenge, and create a strategic roadmap for you.
Does Wolf-Tech provide support after the implementation of the Digital Transformation services?
To support constant growth and innovation, we continuously evaluate the implemented digital transformation solutions.
You can Depend on Wolf-Tech to Get a Quality Service